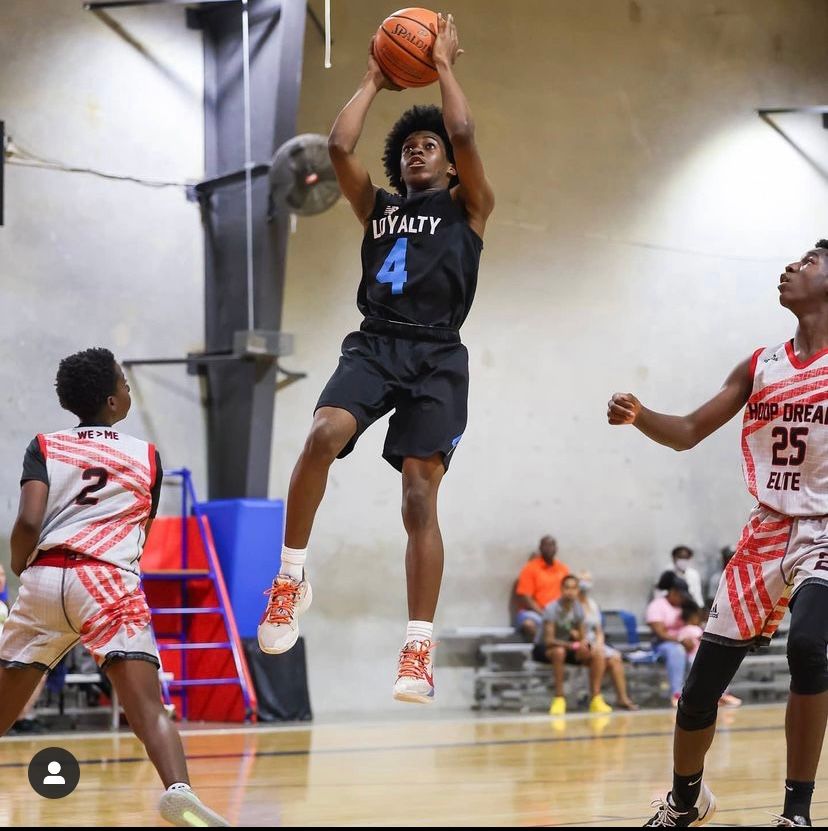 Our Basketball tournaments
Nothing is more exciting than the thrill of a great basketball tournament, Elite Sports Events runs premier basketball tournaments for boys and girls teams in Florida. Whether you're a player that believes in your team or a coach that's ready to put your team against others in the state, you're sure to love competing in one of our tournaments. Register for an upcoming basketball tournament today.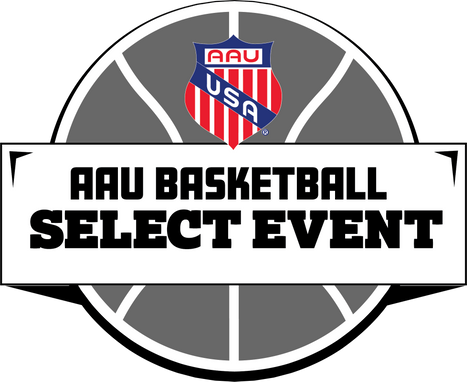 Elite Sports Events hosts basketball tournaments, baseball tournaments, and more. Learn more about our upcoming events here.

Founded in 2020, Elite Sports Events brings two decades of experience to each basketball tournament. Learn more about who we are here.

Have a question for us? Ready to register for an upcoming tournament? Click here to contact the team at Elite Sports Events.
Upcoming events and promos