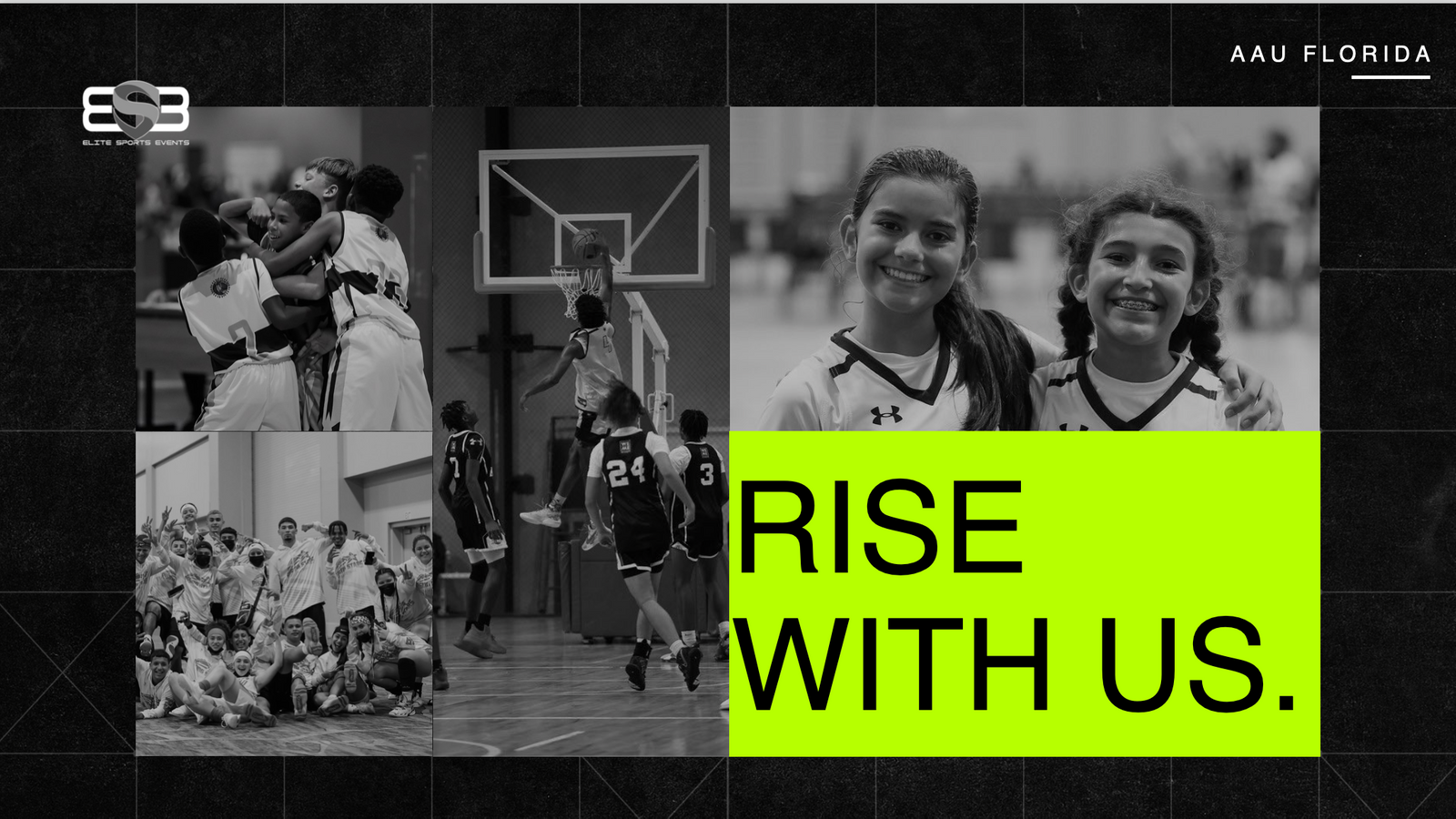 Our Basketball tournaments
Elite Sports Events has paved the way Tournaments should be run in Florida, come experience the difference and Rise with Us!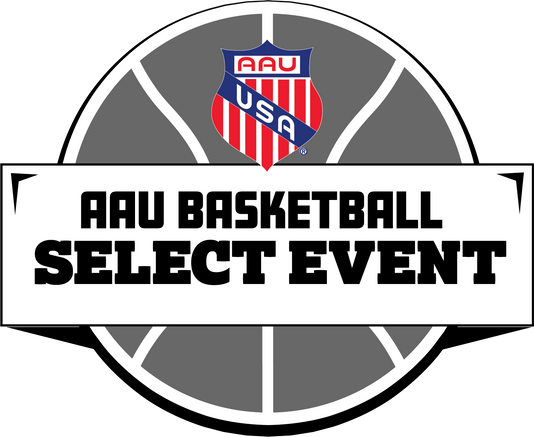 Elite Sports Events hosts basketball tournaments, baseball tournaments, and more. Learn more about our upcoming events here.

Founded in 2020, Elite Sports Events brings two decades of experience to each basketball tournament. Learn more about who we are here.

Have a question for us? Ready to register for an upcoming tournament? Click here to contact the team at Elite Sports Events.